A robot with a vision system can locate, sort, search, and visually control quality.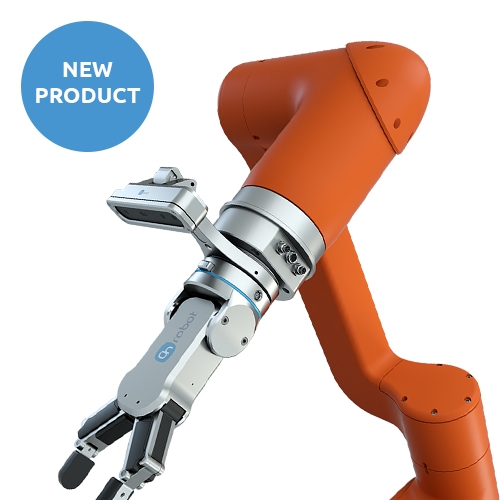 📅 PREMIER TODAY !!!! A new vision system in our offer! OnRobot EYES allows you to easily and quickly equip your HCR robot with eyesight.
From now on, the robot can effectively and accurately:
✔ Locate and recognize parts
✔ 2.5D vision system for depth recognition
✔ Easy and quick programming
✔ Ideal for: sorting elements, operating CNC machines and Pick & Place applications
I invite you to contact us.